Skilled Toddler Classroom – The Jungle Room (2 – 3 years)
Who am I, and who is in charge? Although the older, skilled toddlers are asserting their own control and independence, they still need a strong sense of security in order to explore the world with more purpose. Our program provides a nurturing, yet structured environment to promote language development, how to sort out feelings and communicate them in an appropriate manner. Sharing, developing friendships and a love for pretend play are also areas of focus.
Toilet-training is actively targeted with this age group. We will work with parents and families to provide support for each other to promote success on the road to being diaper free!
Our teachers provide parents with a daily report on each child's activities throughout the day and pay special attention to ensure the parents feel informed as to how their child's day went. We know it's difficult to be away from your child but being able to discuss with them activities they have done earlier that day is a great way for you to connect with them!
Toddler Daily Guide: (Click Here)
What to bring for your skilled toddler:
We ask you to bring the following:
– bedding bag- crib sheet, blanket, small pillow and lovie (bag will be returned at the end of each week to be cleaned),
– clean changes of clothing (weather appropriate, 2 changes of clothing),
– diapers/pull-ups as needed,
– lunch in lunchbox with ice pack (If not participating in our Lunch Program)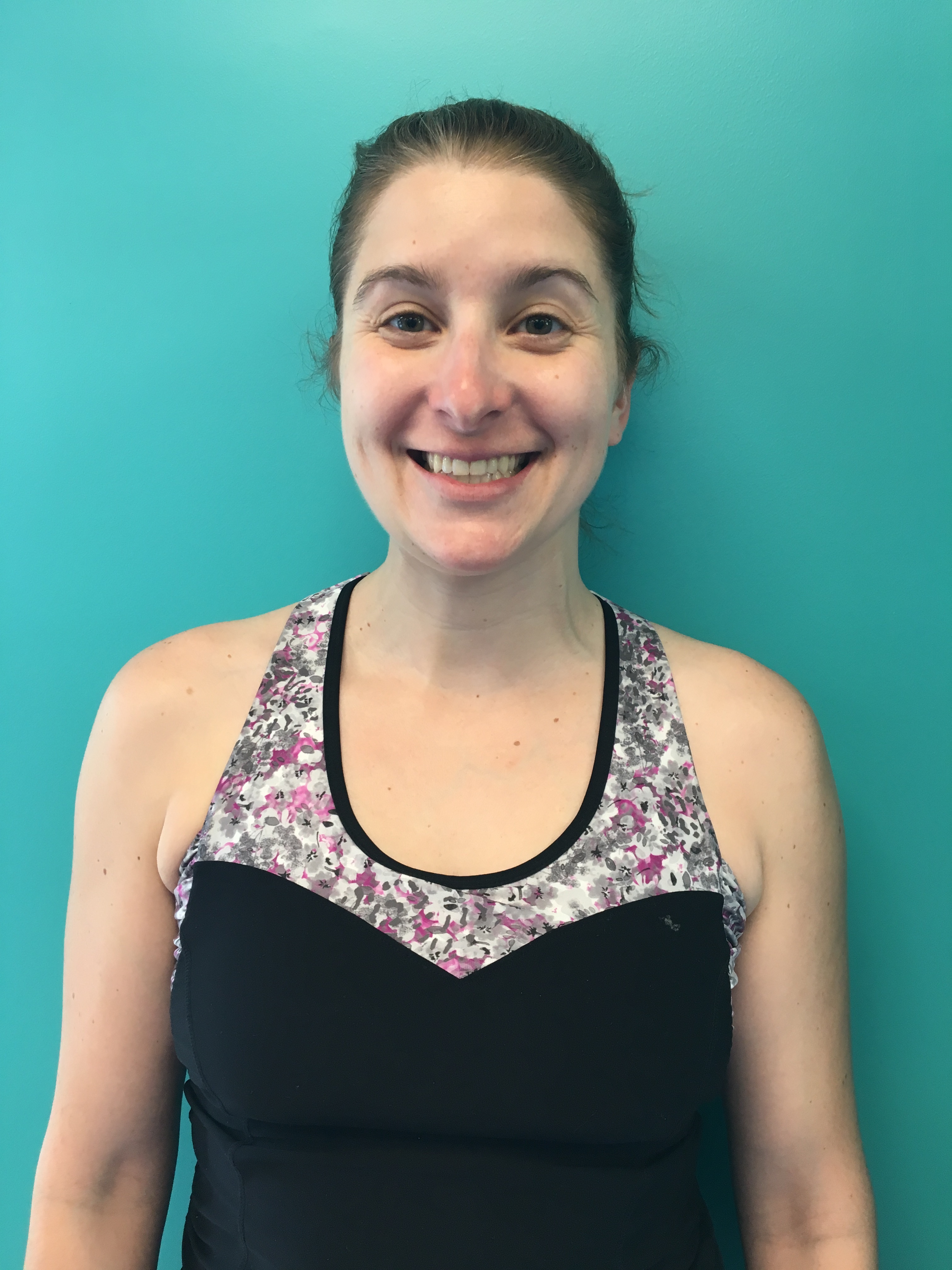 Rachel Hunt
Lead Teacher – Toddlers
I'm thrilled to be here! I have over 20 years of experience working with children, in professional capacities such as gymnastics instructor, daycare provider, pre-school teacher, and many years as a nanny, and through volunteer work with homeless children. I graduated Magna Cum Laude from Framingham State University with a degree in Psychology. My schooling, specifically the child psychology and development courses I took, and to a greater extent, my years of working with all different types of young children, have prepared me for my role here as Lead Teacher.
All children deserve the support and love they need to get the most out of life, and two-year-olds are excellent examples of pure, passionate emotion and inspiring curiosity, both of which can be nurtured with wonderful results. Kids at this age in particular need to explore, get dirty, and test the limits of their world. In conjunction with my wonderful fellow teachers, I aim to provide the structure and reassuring boundaries that 2-year-olds need while letting them learn and grow physically, mentally, and emotionally!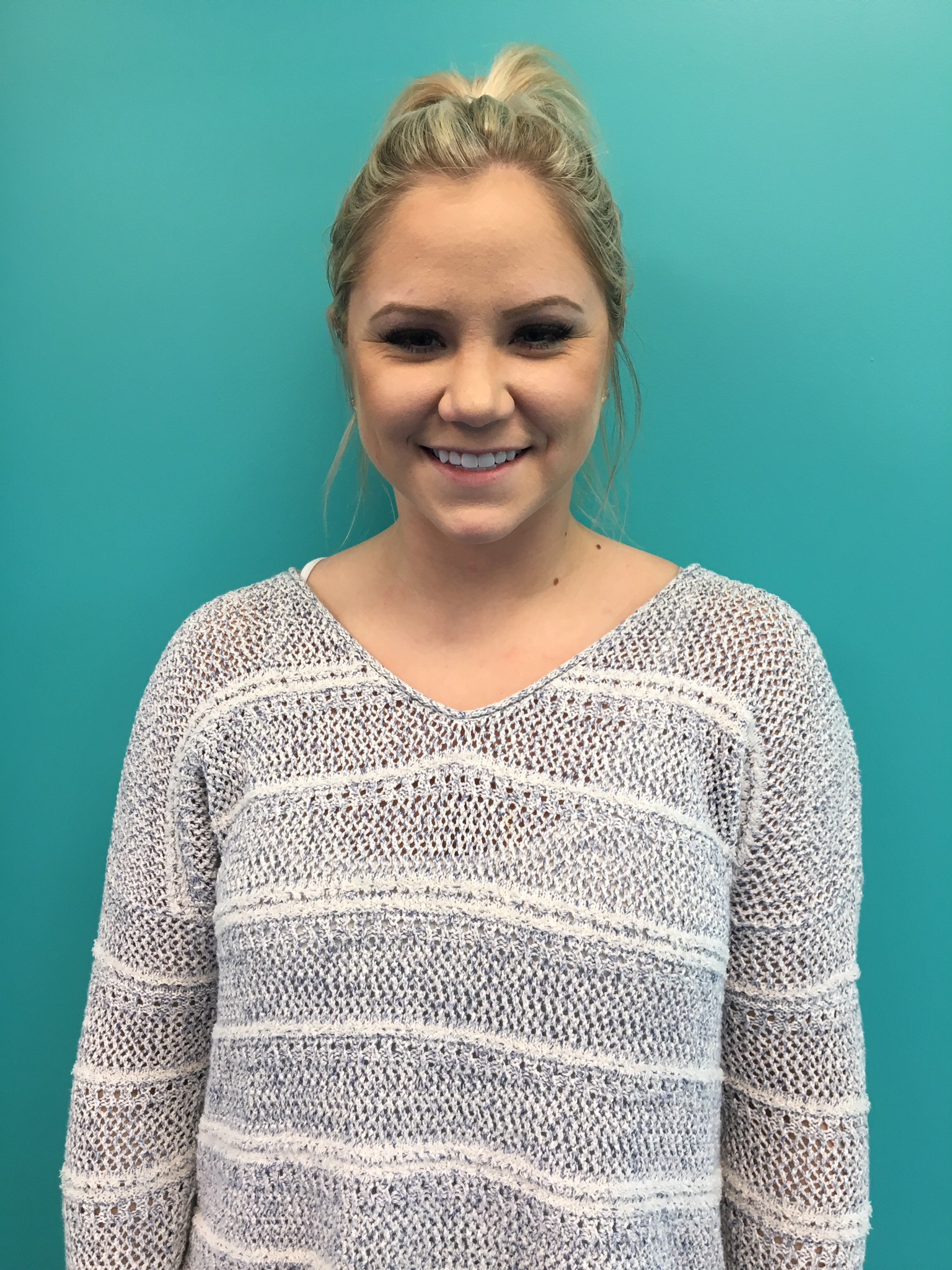 Hope Saulter
Co Teacher – Toddlers
I graduated from Florida Southern College in May of 2016 with a B.S. degree in Psychology. After taking developmental and educational psychology classes I discovered my passion for working with young children in the classroom!
I have spent the past couple of summers working as a camp counselor at The Woodlands Country Club and love working with the toddler age group. They are so eager to learn and ready to play! I look forward to actively teaching, exploring and playing with all of the children in the Jungle Room!!