Read here about what some of our parents are saying regarding their experience with our center!
Our center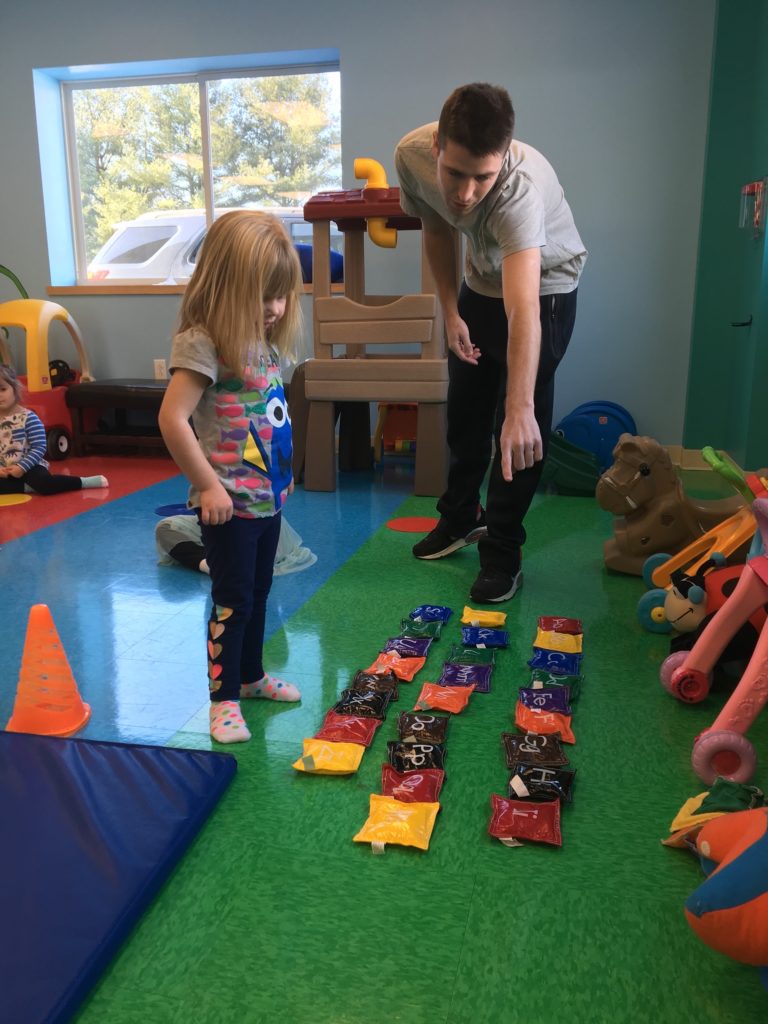 The Academy was established in 2011 after I had a difficulty finding quality child care for my own child in the Portland area. I put my focus into establishing a genuine Learning Center that collectively works seamlessly to track progress and guide each child as an individual through their most impressionable years. Many families ask me what the basis of my teaching philosophy is. My answer is simple. If we provide children with engaged and intentional learning opportunities through teacher guided activities and curriculum, they learn very quickly. Here at The Academy we have continued to strive for improvement continually.
Since 2011 many families have come to our center with the same frustrations I felt when searching. After being open for 5 years we decided that we needed a facility that was the absolute best combination of academia, fun, safety, and love. We took feedback and input from families, staff, and past experiences to design a center that focuses on establishing a comfortable yet structured learning environment.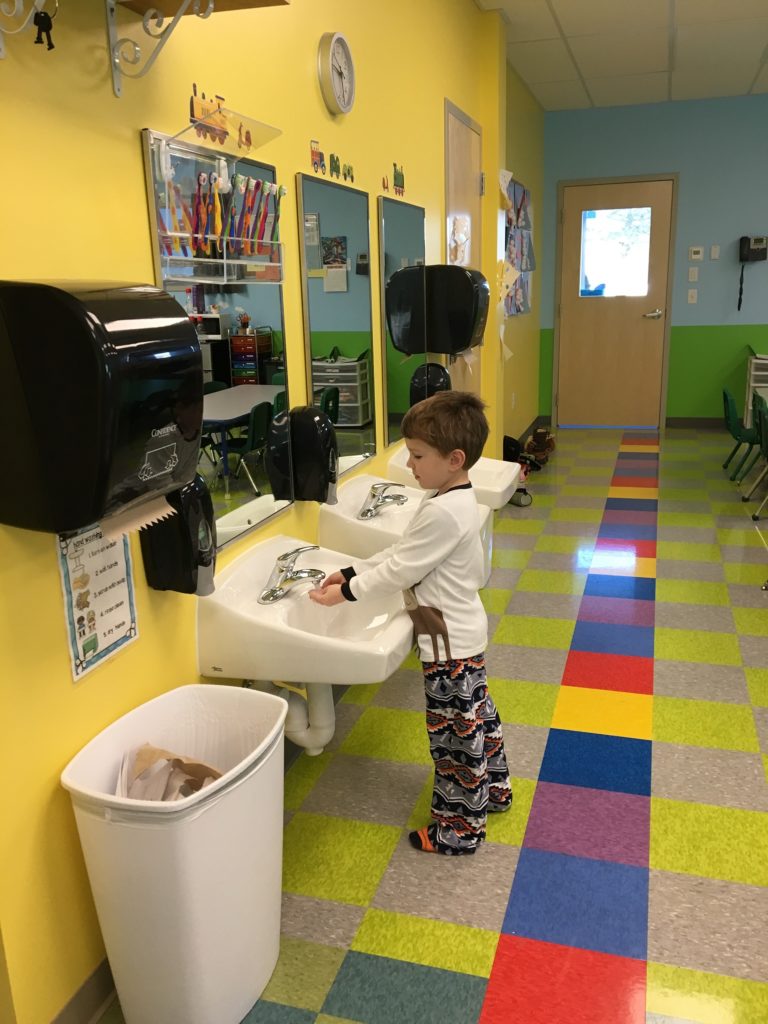 Classroom features:
well educated and experienced staff focused on preparing your little one for kindergarten
smaller group sizes for more direct interactions with teachers
heated floors to ensure comfort throughout the entire center (especially during nap time)
custom sinks and potties in all rooms that are height appropriate to guide and encourage our kiddos to achieve independence as well as gain self-confidence
PE class and ample playground time to encourage physical activity integrated into the schedule
observation windows throughout, to encourage parents to stop and view daily activities
Mindy Brigham, Owner/Director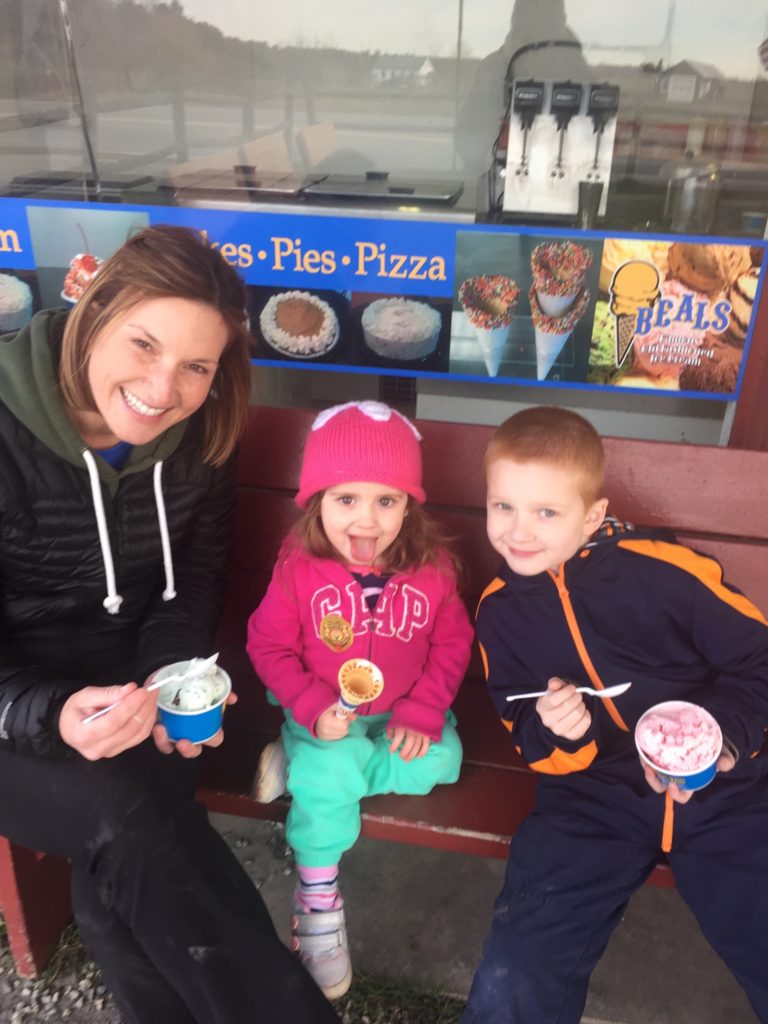 As a little girl I had always dreamed of becoming a teacher. Directly after high school I attended college majoring in Childhood Studies and received my K-8 teaching certification. After teaching for several years I enrolled in San Diego State University's graduate program working toward my Master's in Special Education, with an emphasis on behavioral and emotional disorders in children. At the same time, I was a full-time nanny for a wonderfully large family of 6 children and interning with the San Diego Juvenile Hall schools as a substitute teacher. It was during this time I fell in love with the early childhood years.
In 2010 I returned to my home state of Maine to raise a family and live out my dream to open a child care center where my passion for children would shine while creating the most excellent learning environment for children that I could imagine. Now that I'm a mother of two, my son has gone off to a public elementary school and my daughter is a preschooler in our center. The Academy has evolved into a community of amazing families all dedicated to raising their children the best way we know how. It is amazing to see how our children and their families have become close to one another. The Academy staff are not only here to assist with your child care needs during the work week, but with making other aspects of parenting easier and a more enjoyable part of your life.